Telecom Specialist sinds het jaar 2000
Gratis verzenden vanaf 25 euro, anders 3,95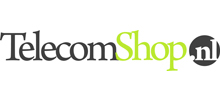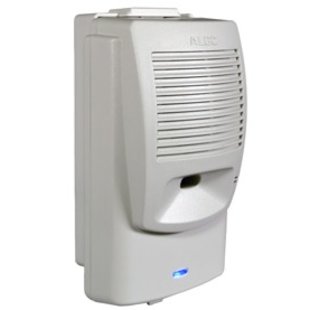 €265,00 Excl. btw
€320,65 Incl. btw
Op voorraad
SIP-compatibele PoE-audioapparaat welke geoptimaliseerd is voor audio visueel signaleren en andere (VoIP)-toepassingen.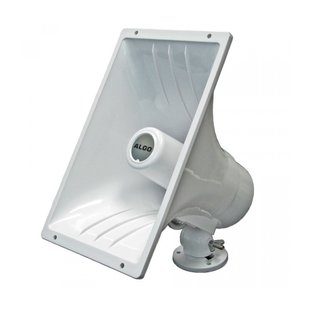 €85,00 Excl. btw
€102,85 Incl. btw
Op voorraad
De Hoorn Speaker is een weerbestendige hoorn / luidspreker voor gebruik icm met de SIP Audio Alerter (noodzakelijk). Ideaal voor opvallende stem of telefoon signaleringen in omgevingen met veel omgevingsgeluid of toepassingen buiten. De Hoorn wordt aanges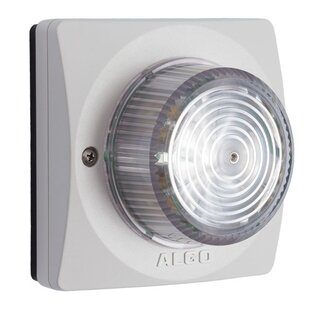 €380,00 Excl. btw
€459,80 Incl. btw
Op voorraad
Het Algo LED SIP flitslicht is een SIP-compatibel PoE visueel apparaat welke geoptimaliseerd is voor visueel signaleren van oproepen.
Telecom Specialist sinds het jaar 2000
Gratis verzenden vanaf 25 euro, anders 3,95